Justice Housing Yakima is a 501(c)(3) nonprofit organization founded in 2016 to find solutions for affordable housing in Yakima County. Board members come from a variety of backgrounds but all share a passion for working in the community and addressing issues of homelessness. We are guided by these core principles:
Every person needs a home
Every person deserves dignity and respect
Every person should live in a safe & healthy community
Our board members and advisors have extensive experience working with housing and homeless persons, including emergency shelters, service providers, and outreach workers; some of our Board members have experienced homelessness themselves. Our collective experience in government, non-profit, and for-profit organizations, as well as our experience working in the community, has led us to operate with these additional principles in mind:
All voices should be heard—the directors, the clients, and everyone in the community
Providing housing solutions should be a community effort
We need permanent solutions, not temporary band-aids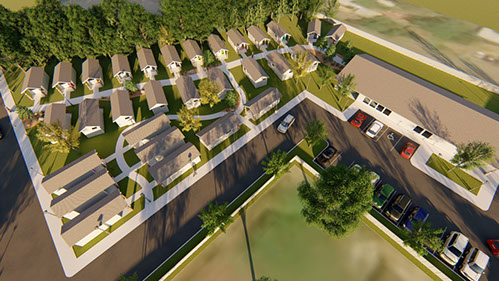 Marc Anthonly Cisneros, Treasurer
Dave Hanson, Vice President
Linda Haralson, Secretary
Rev. David Helseth, Exec Dir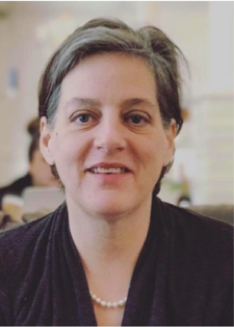 Ellie Lambert, Founding Board Member.
1968 – 2020.
A big thank-you to all our donors:
Buell, Becky
Dolsen, William and Rhonda
Gottlieb, Rosemary
Helseth, David and Kathy
Yakima Valley Community Foundation
Bansmer, Pete and Glenda
Biddle, Jeannette
Cowin, Joyce and Dick
Dow, Kevin and Elaine
Rossmeissl, John and Nancy
Von Essen, Lyle and Shelley
Apple Valley Kiwanis Club
Altmayer, Steve and Andrea
Kime, Linda
Luring, Greg and Jan
McLaughlin, Bob and Carolynn
Nelson, Rod and Lani-Kai
Tamaki, Blaine
Alegria, Jon and Joy
Jacobs, Bill
Keith, Royal & Kay
Kroon, Debra and Ray Yates
St. Paul Cathedral